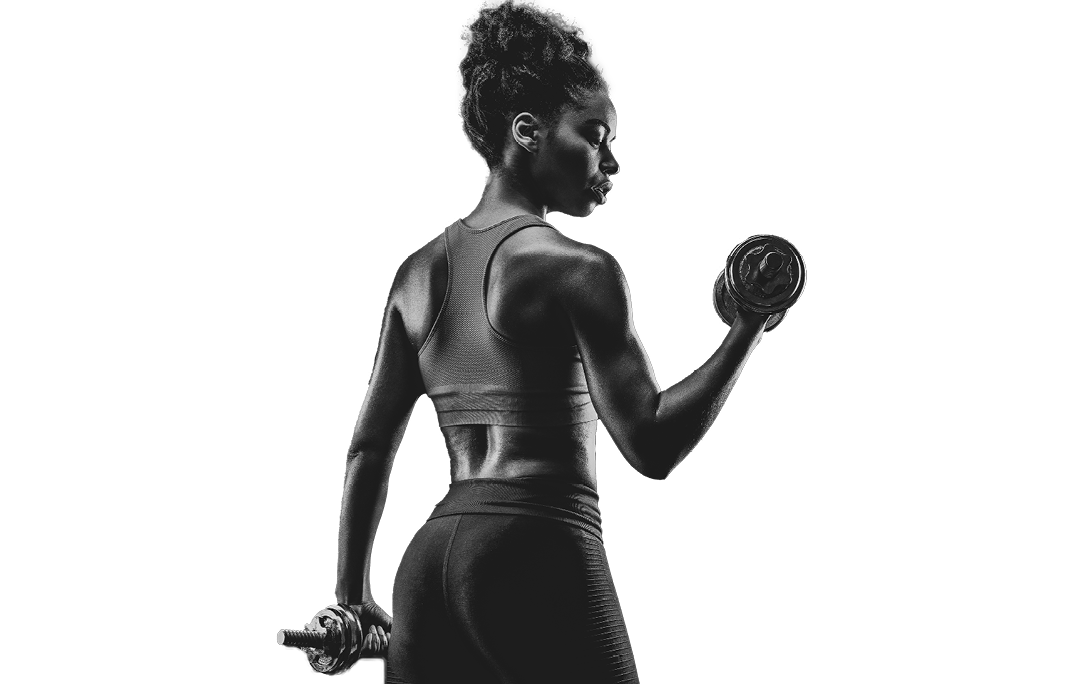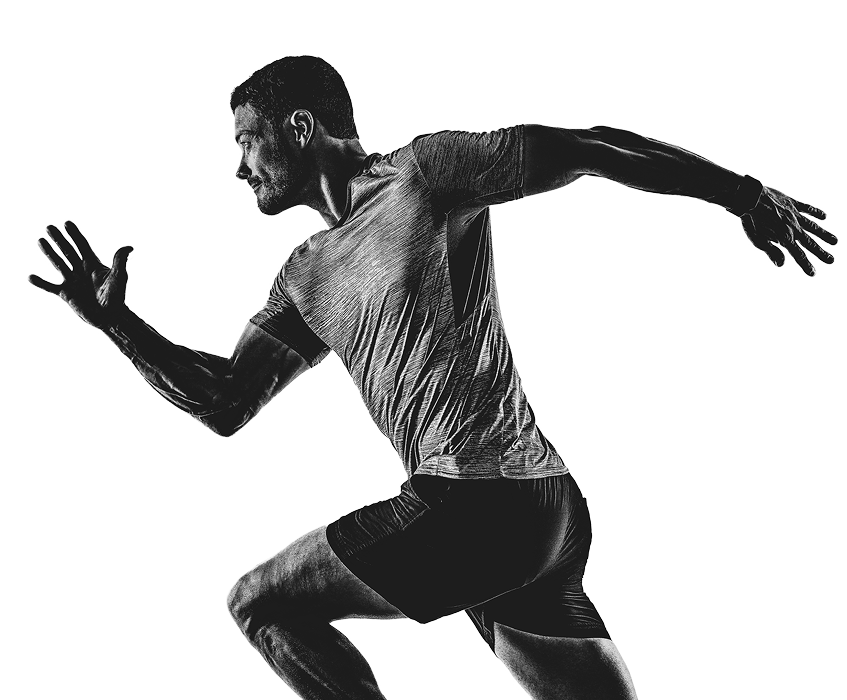 ONLINE TRAINING
& Group Fitness
In-Person Training
Consulting & Coaching
Certified professional trainers, coaches, health experts, sports medicine professionals, and overall athletes! Our users are self employed health and wellness professionals empowered through our platform and fully autonomous.
our philosophy
Empowering Today's Fitness Maniacs
It's group fitness for the individual. We believe in the power of coming together to fight for a collective goal, but we also celebrate what it means to be unique. We were created to shake up the stale norms of the group fitness world, and we remain committed to less cheesy fitness B.S. and more authenticity. Let's be real. Let's be powerful. And let's do it all with some style and grace.
See What People Say
sound professional advice
Health and fitness by certified professionals.